Welcome to Radiant Church Kid's Ministry!
The mission: We partner with parents to nurture and equip children to pursue a life surrendered to Jesus Christ.
Little Church

ministers to kids birth through age 4
Our vision is to impart the love and goodness of God to the youngest among us. This includes worship with musical instruments, interactive bible teaching and activities, as well a time of prayer. Join us for Little Church!
Kid's Church

ministers to kids age 5 through 5th grade
Our vision is to provide and environment where each child can experience God. This includes an engaging time of worship, biblical lessons taught through a variety of venues including skits, object lessons and video, as well as a variety of hands-on activities. Prayer and learning to hear the voice of God are also a vital part of Kid's Church ministry.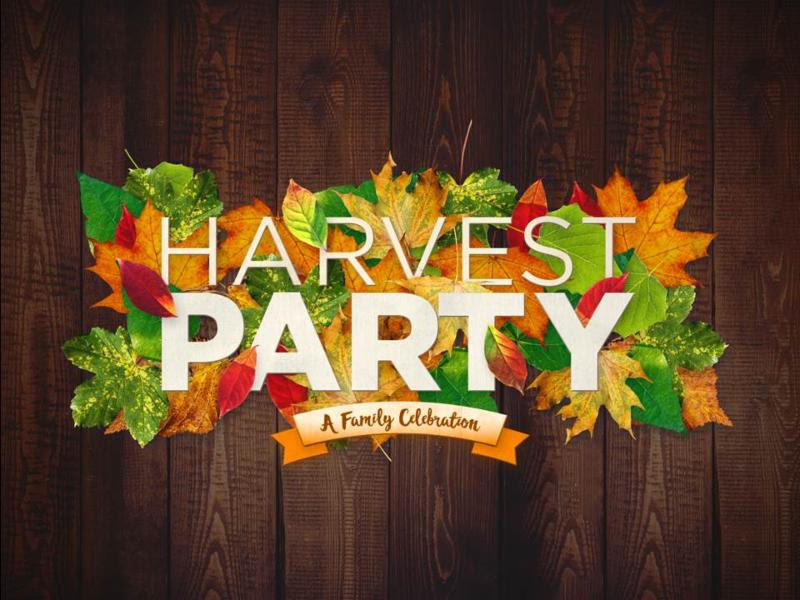 Kid's Ministry
Harvest Party
What: This is a time for kid's, families and Kid's Ministry volunteers to celebrate learning the memory verse, Ezekiel 36:26-28 (ESV). There will be games and activities for all ages, hearty snacks (so don't worry about having dinner before you come), and a great time of fellowship.
When:

Saturday, October 28th

@

6-8pm
Where: Radiant Church
Who: This event is for kids (birth through 5th grade), their families and all Kid's Ministry volunteers.